2 August 2016: 6 Unique Activities to Try in Hong Kong
17 September 2015: Kalo Make Art - A Calligraphy Course in A Beautiful Central Studio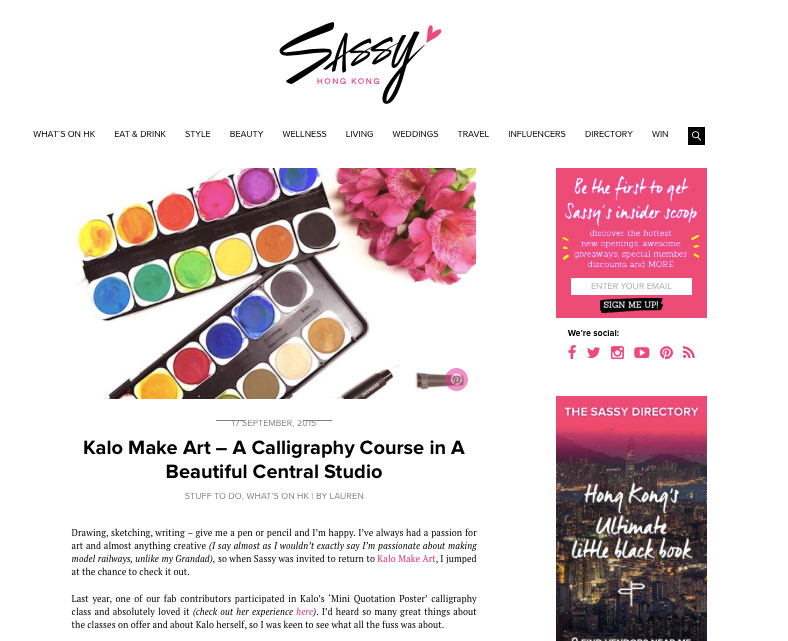 29 October 2014: Trying out Typography at Kalo Make Art's Calligraphy Workshop!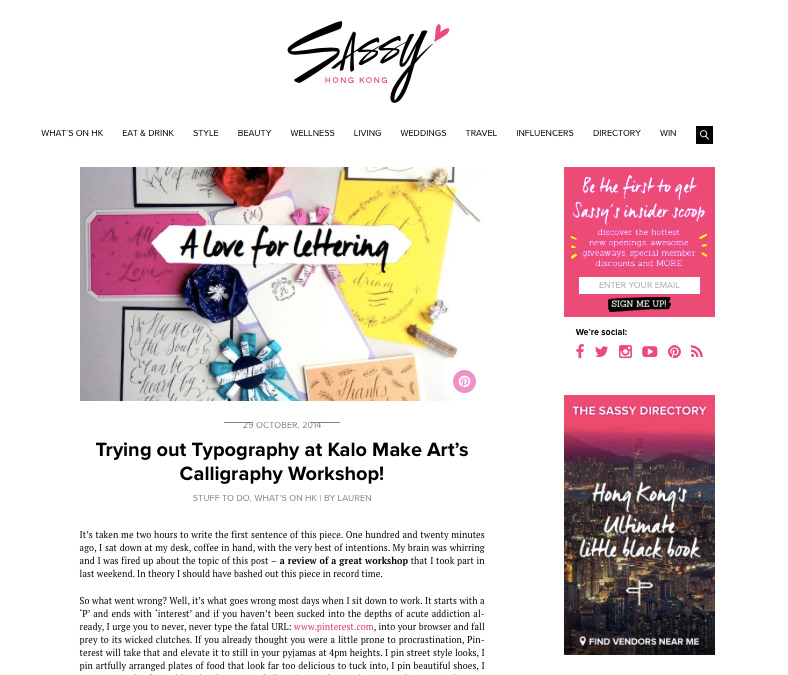 21 November 2013: Sassy MaMa's CHristmas Card Guide 2013 - Where to Stock Up in Hong Kong and Online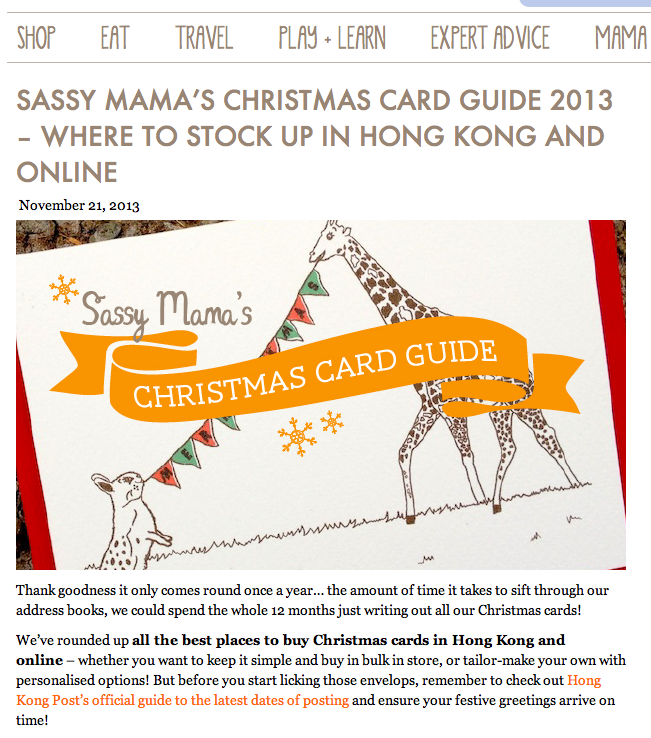 10 October 2012: Top 5 Wedding Stationers in Hong Kong
Kalo Make Art
Kalo Make Art is a boutique stationery design company that specialises in wedding stationery and pretty paper goods for all the special occasions. Kalo of Kalo Make Art spends a lot of time getting to know her couples and it's clear from the passionate way she talks about the bespoke experience that she loves creating wedding stationery that doesn't just look pretty but also truly reflects the couple. Whether you're looking for traditional designs, a touch of humour or hand-drawn illustrations, Kalo can incorporate these into her designs to create something one-of-a-kind that will have your guests rushing to RSVP! Kalo also has a large range of in-house designs that would be perfect for the more budget-conscious bride.